The Lost Trades Fair ("LTF") started in the state of Victoria, Australia, as a place for artisans of rare and "lost" trades to invite the public into the details of their craft.
Artisans from across Australia - especially Victoria, Queensland (the location of the October Lost Trades Fair), New South Wales, and South Australia - invited visitors to fall in love with their passion, their hands, their skills, and their heart for tradition. In March 2018, the Fair invited three American artisans.
In their own words:
Lost Trades celebrates the art of skilled manual work, ancient crafts and rare trades, the special tools, traditions, languages and secrets that go hand in hand with these trades, passed down through generations. Many crafts and trades have been lost to history; traditional trades and industries that once were the backbone to building our country have fallen from our landscape in the wake of new technology, mass production and an 'on demand' culture.
The Lost Trades Fair was established to change this; these trades and the incredible artisans and real makers who continue to pursue these trades as a career deserve a platform to showcase their skills, incredible craftsmanship and share their knowledge.
Lost Trades was founded in 2011, we hoped to find as many artisans, makers and traditional tradespeople as we could. The Fair focused on traditional trades and crafts - workshop trades and field crafts, household crafts and decorative arts.
It features woodworkers, chairmakers, coopers, tailors, printmakers, ceramicists, whipmakers, upholsterers and wheelwrights. It is not a craft fair - but includes spinners, weavers, hatters, milliners and textiles. Blacksmiths set up different types of forges, each working in a different way.
Trades represented at the fair are as varied as toolmaking, french polishing, horology, knifemaking, basket weaving and stonemasonry. Instrument makers and music were presented alongside bookmakers, saddlers and decorative arts, glass work, decorative plastering, gold leaf work and gilding. Life members and masters of the Artisans Guild give a rare insight into the incredible talents of tradespeople apprenticed at the prestigious London City & Guilds.
 

The ethos behind the Lost Trades Fair is one of discovery; finding what was lost and introducing you to the talented makers in this country that are pursuing careers in lost arts, rare trades and forgotten crafts. Keeping theses skills alive is what the fair is all about - so that they are not lost to history.

There are no set demonstration times as all the artisans at the fair will be demonstrating and sharing their trades skills throughout the fair. You will see the same trades and exhibits on each day.

[Source: Lost Trades website, http://www.losttrades.info]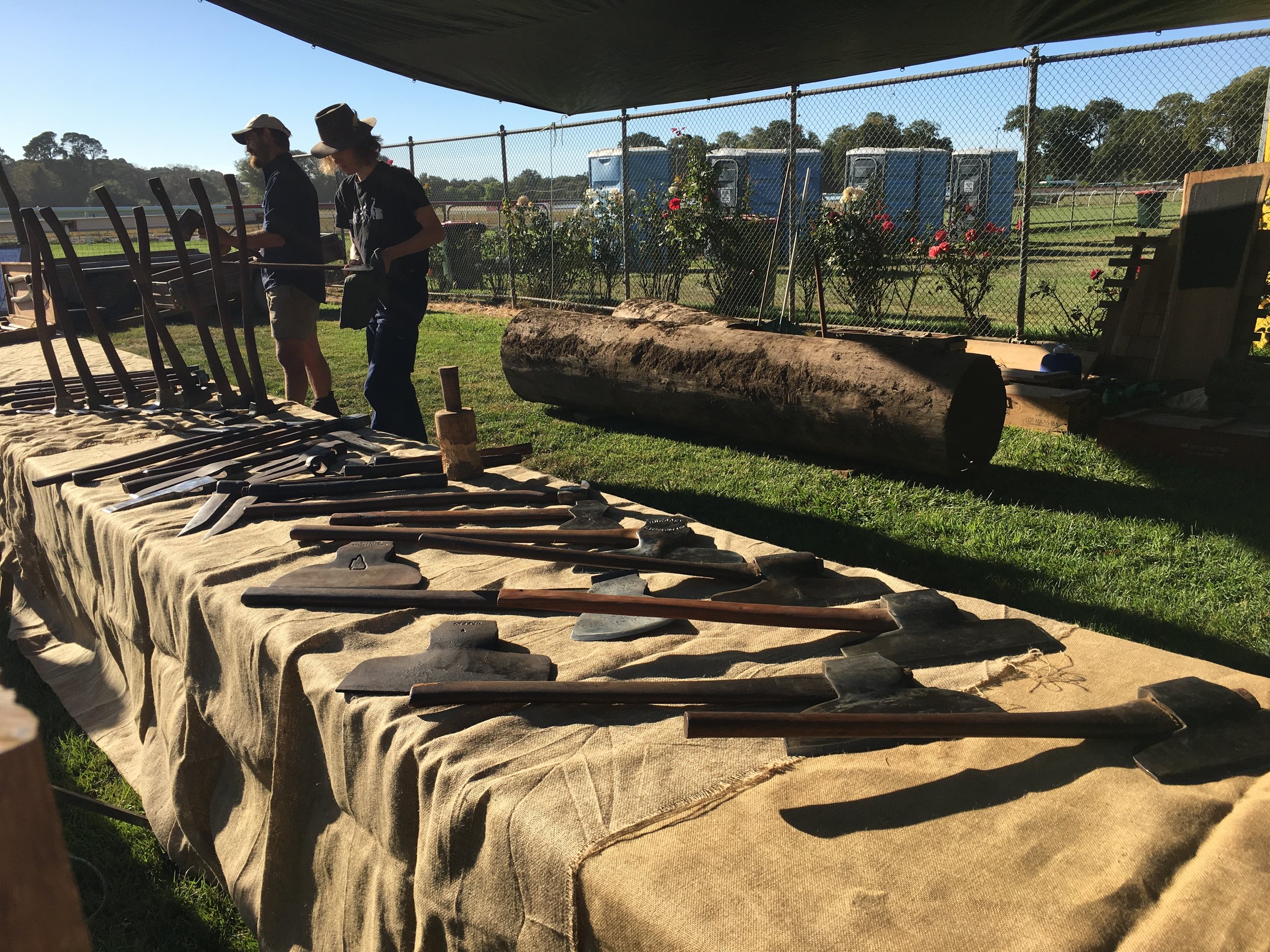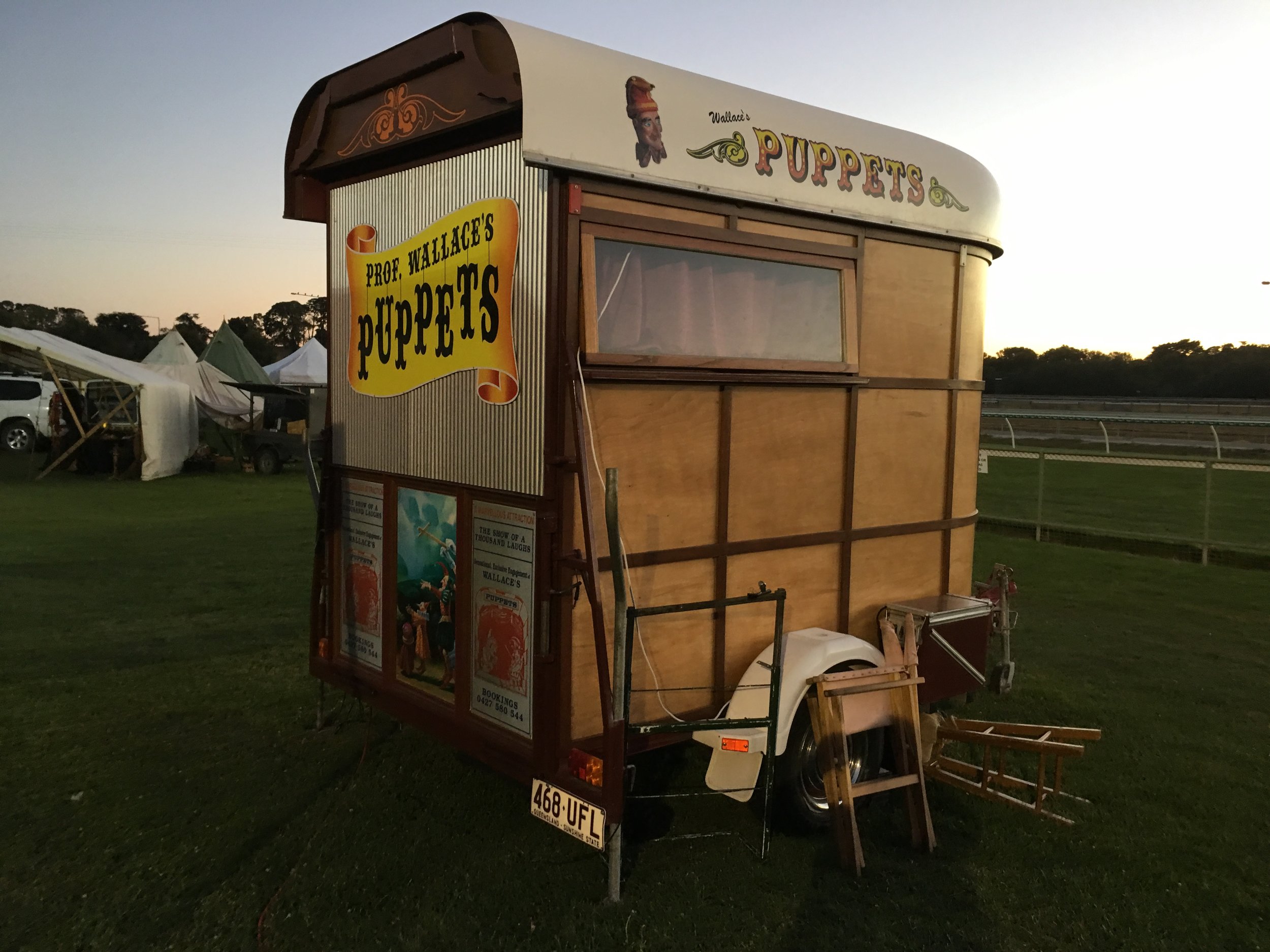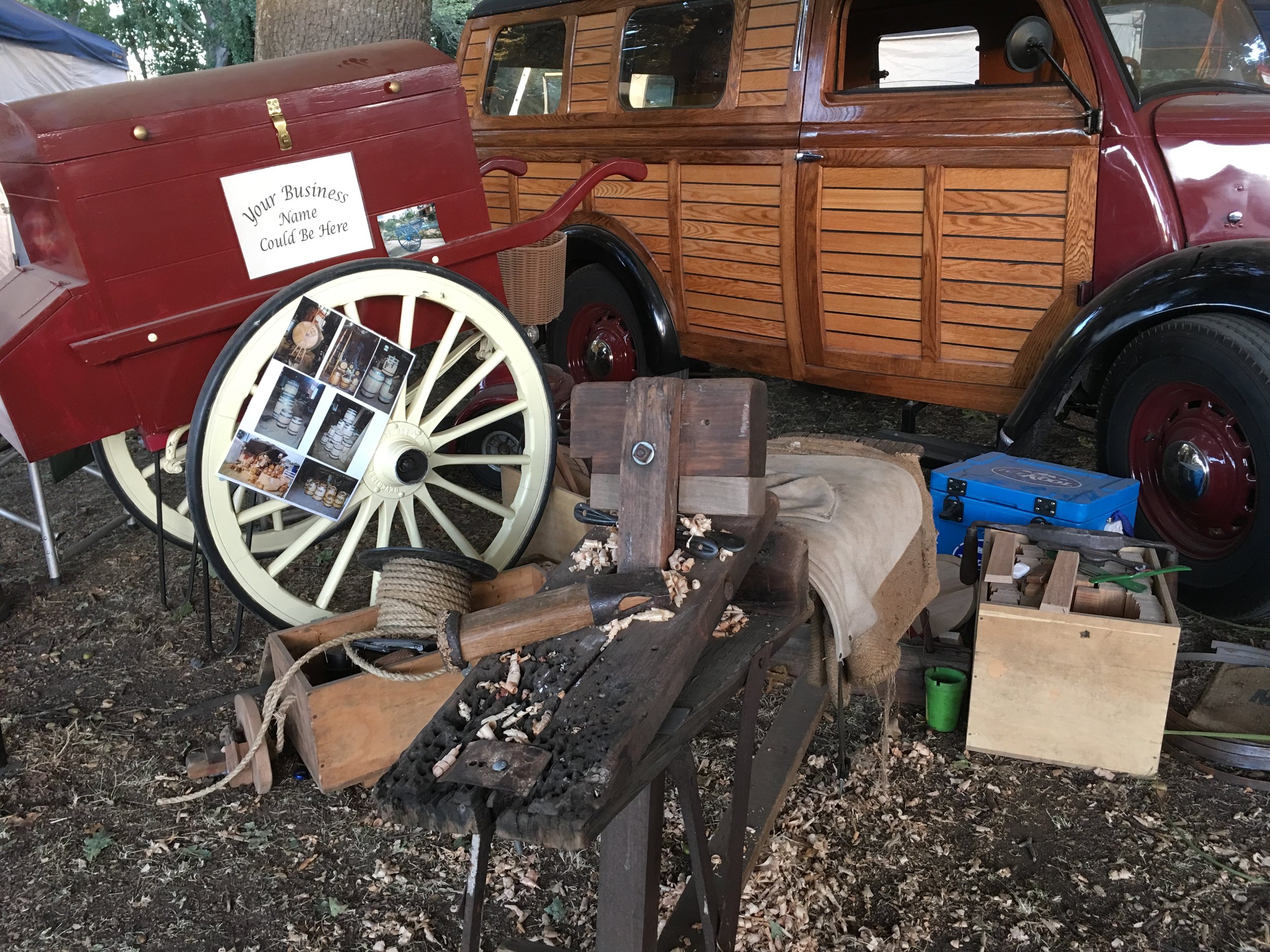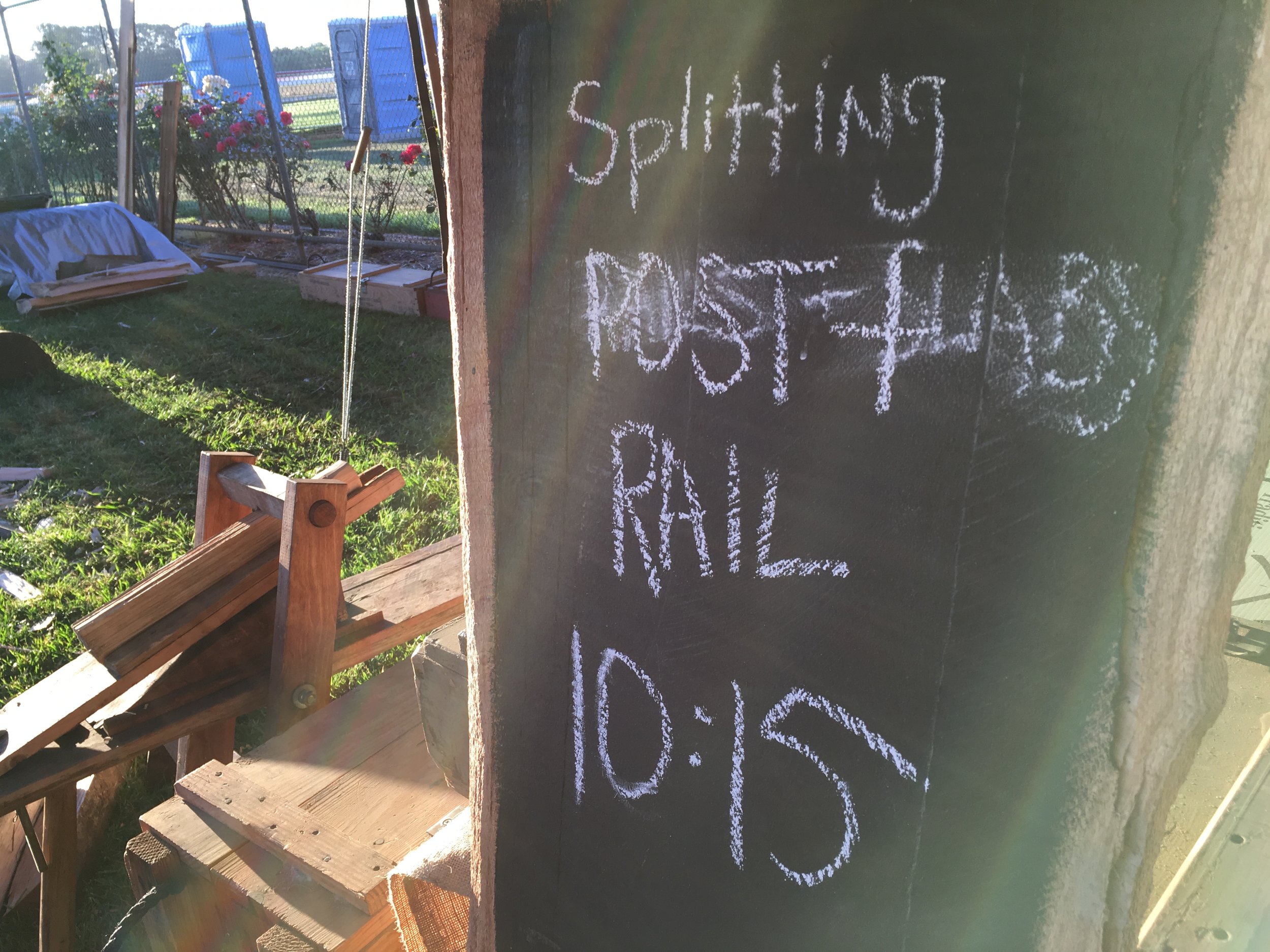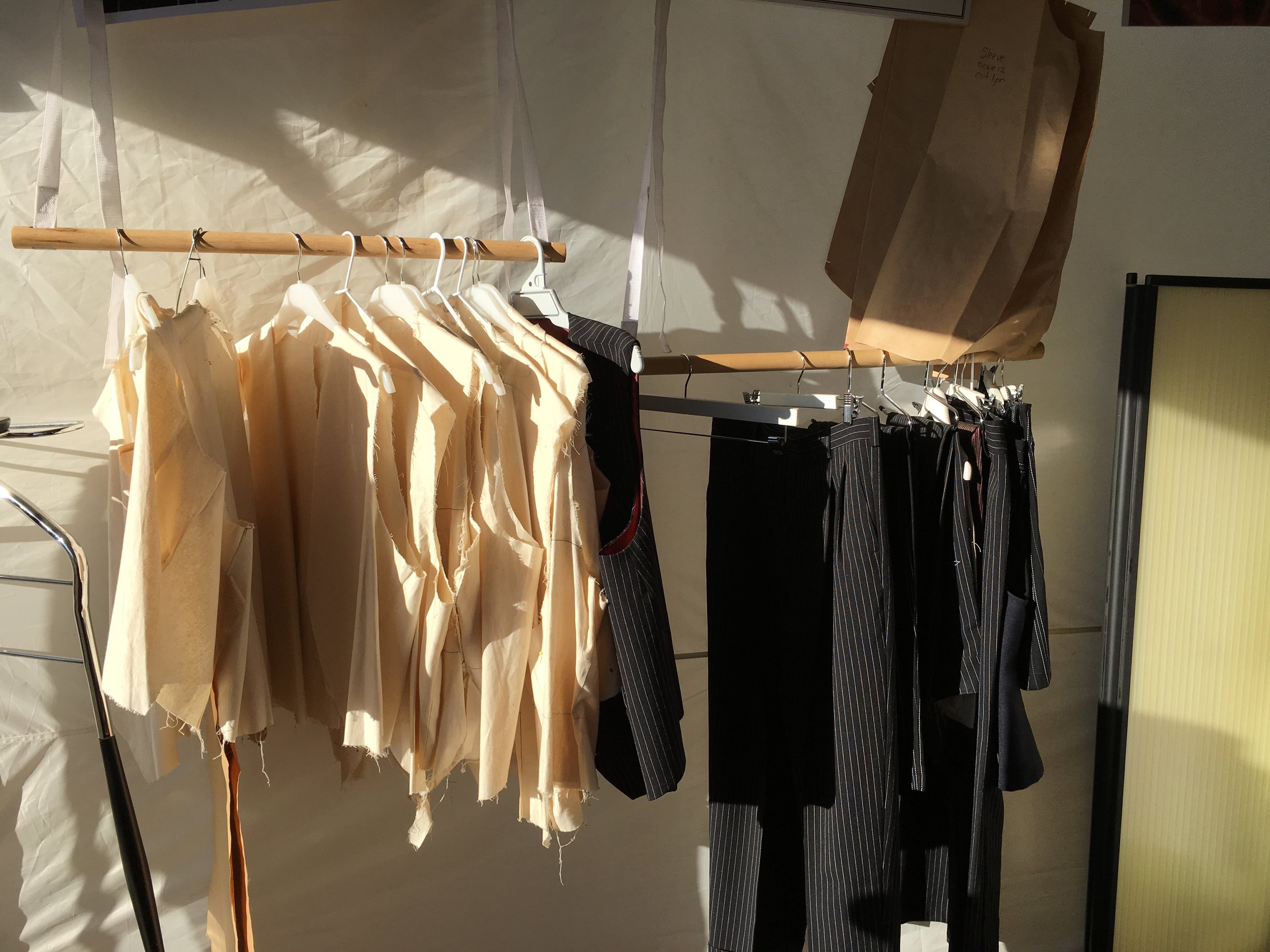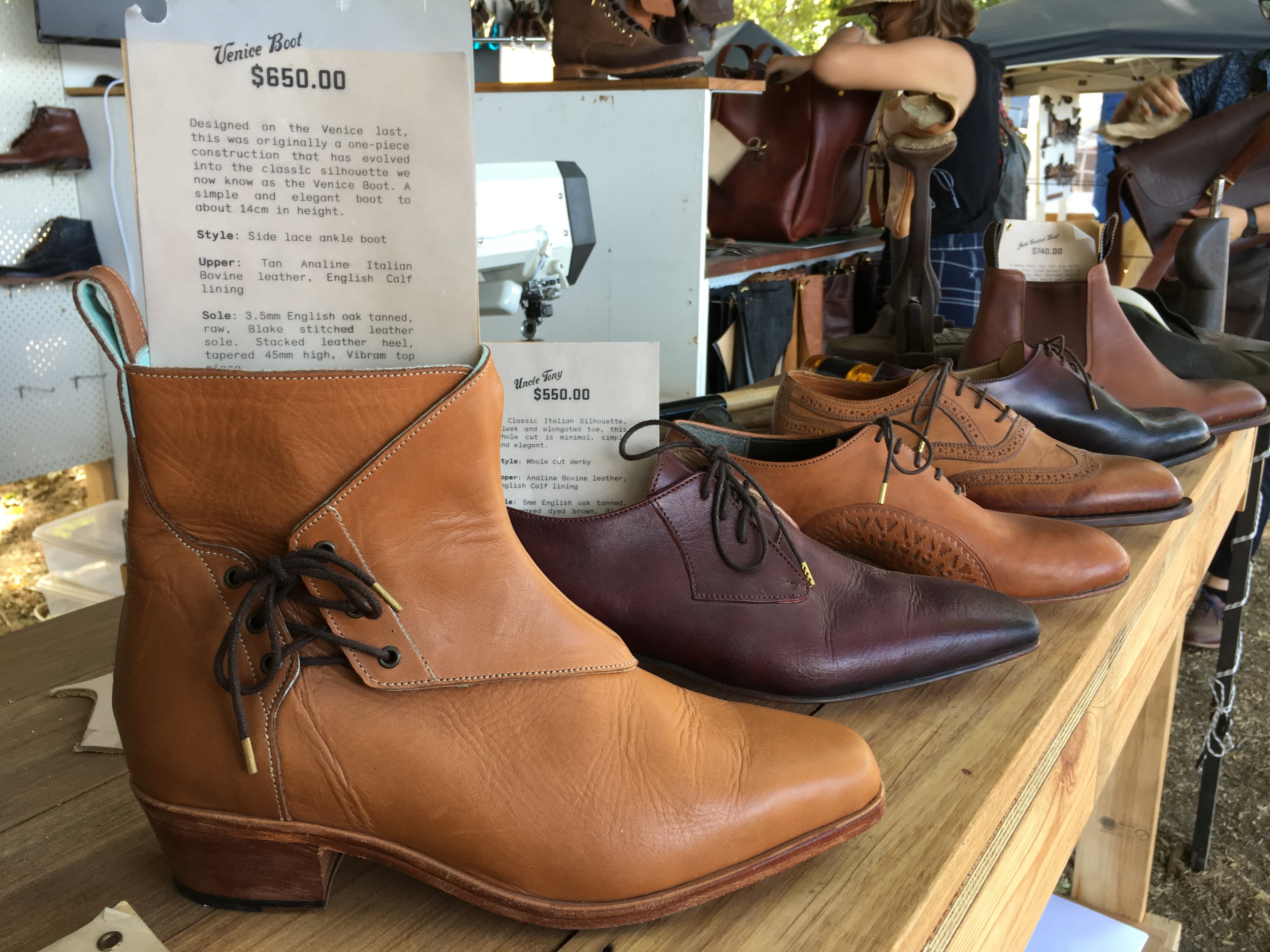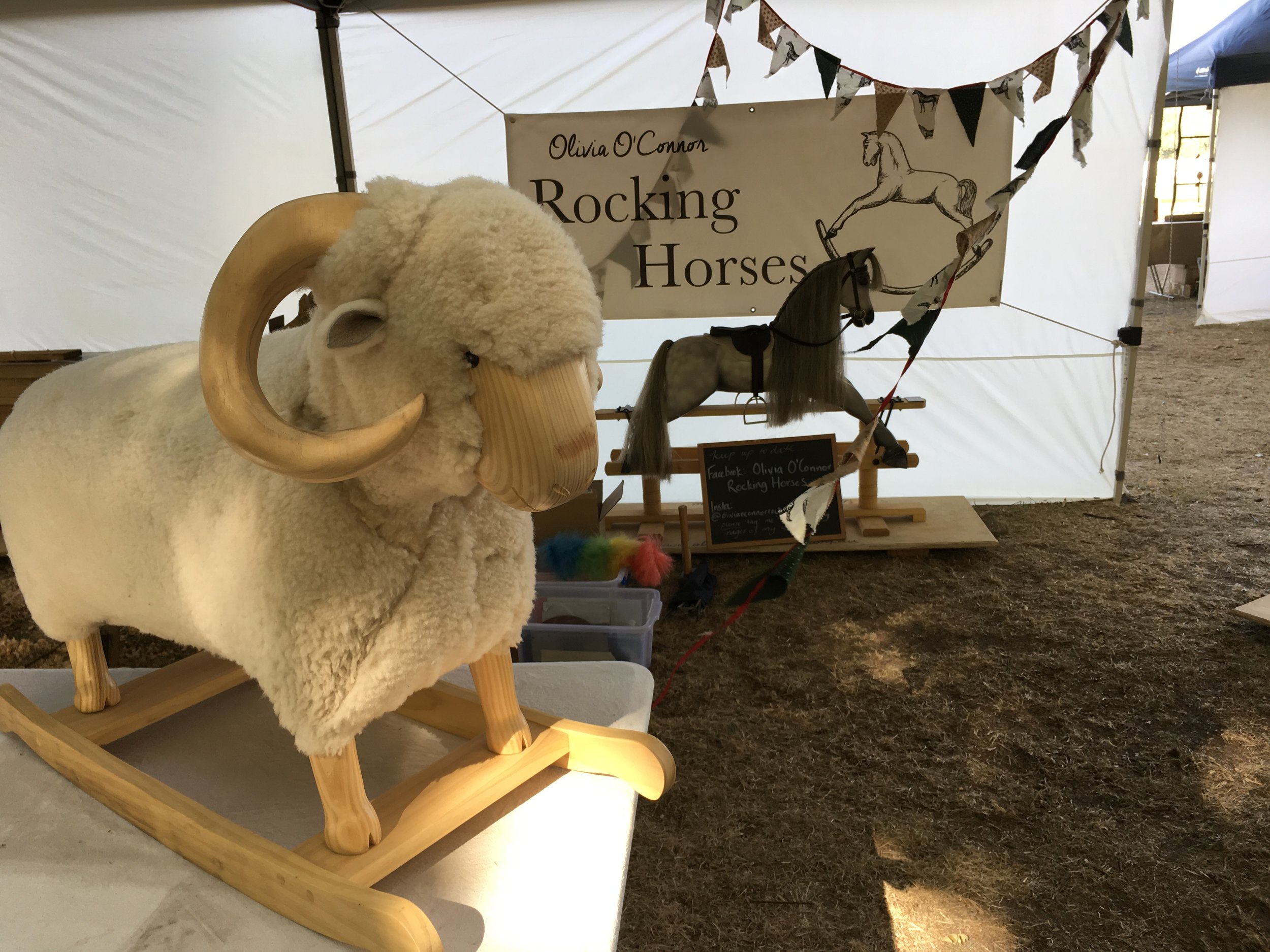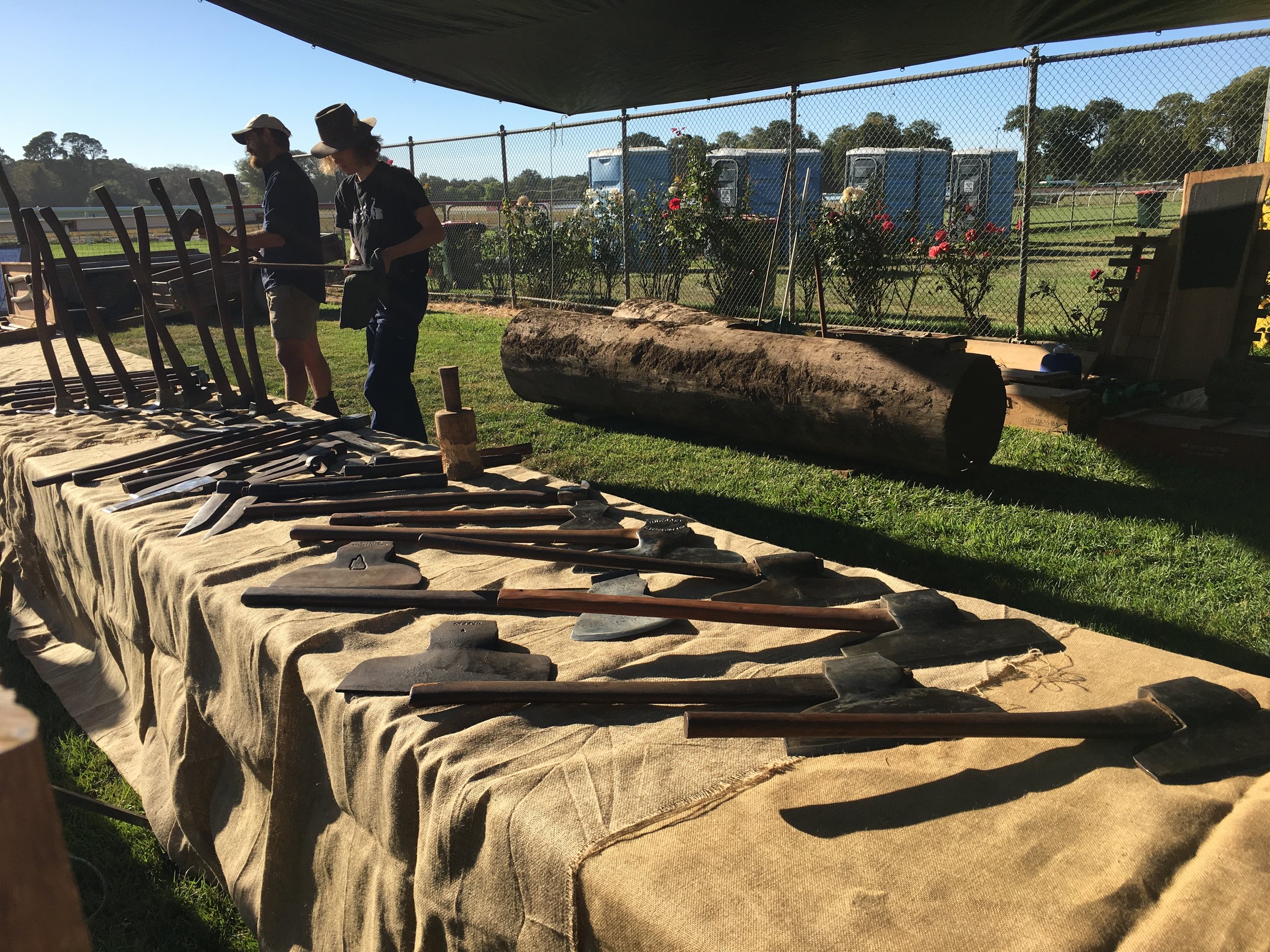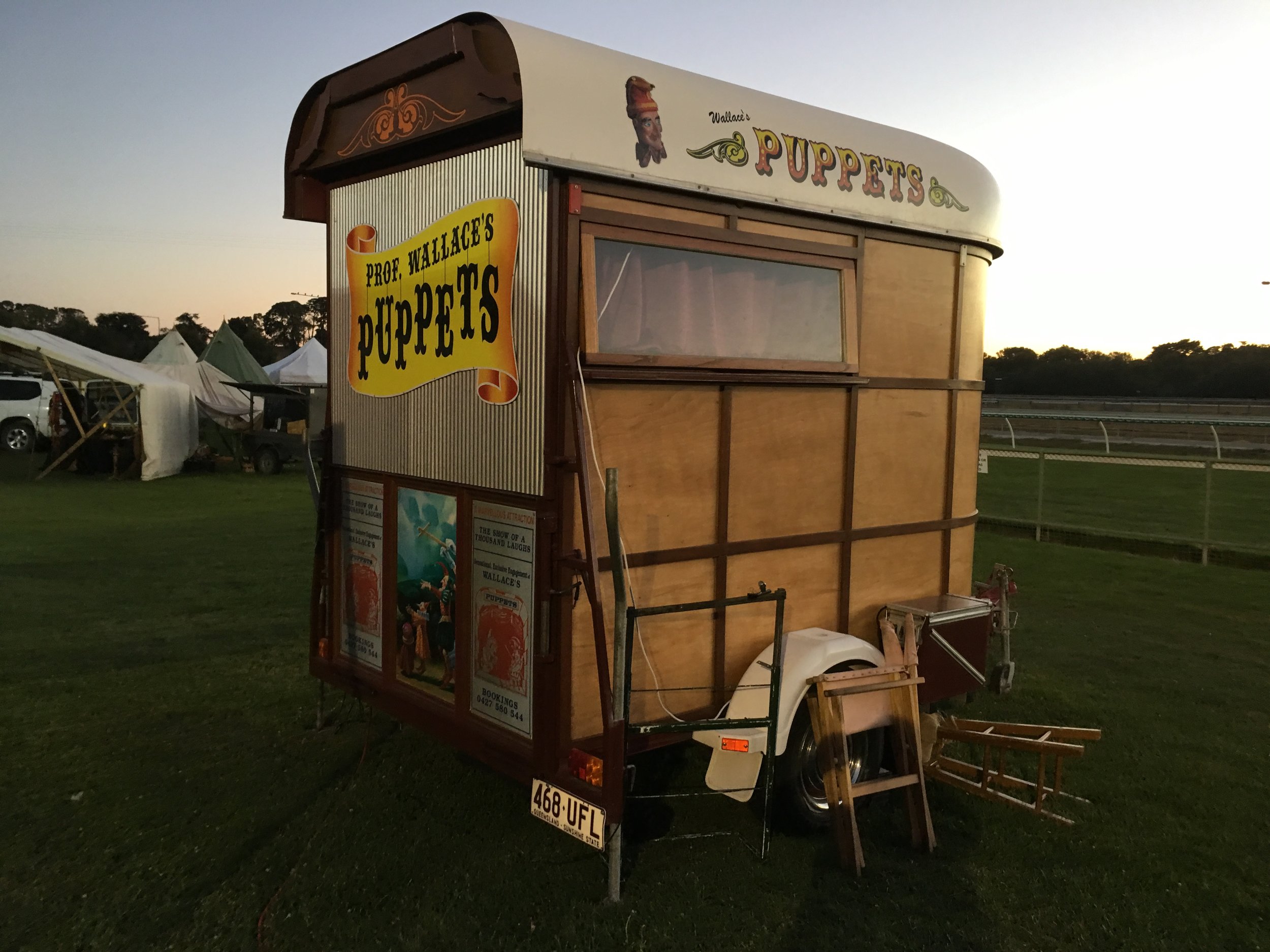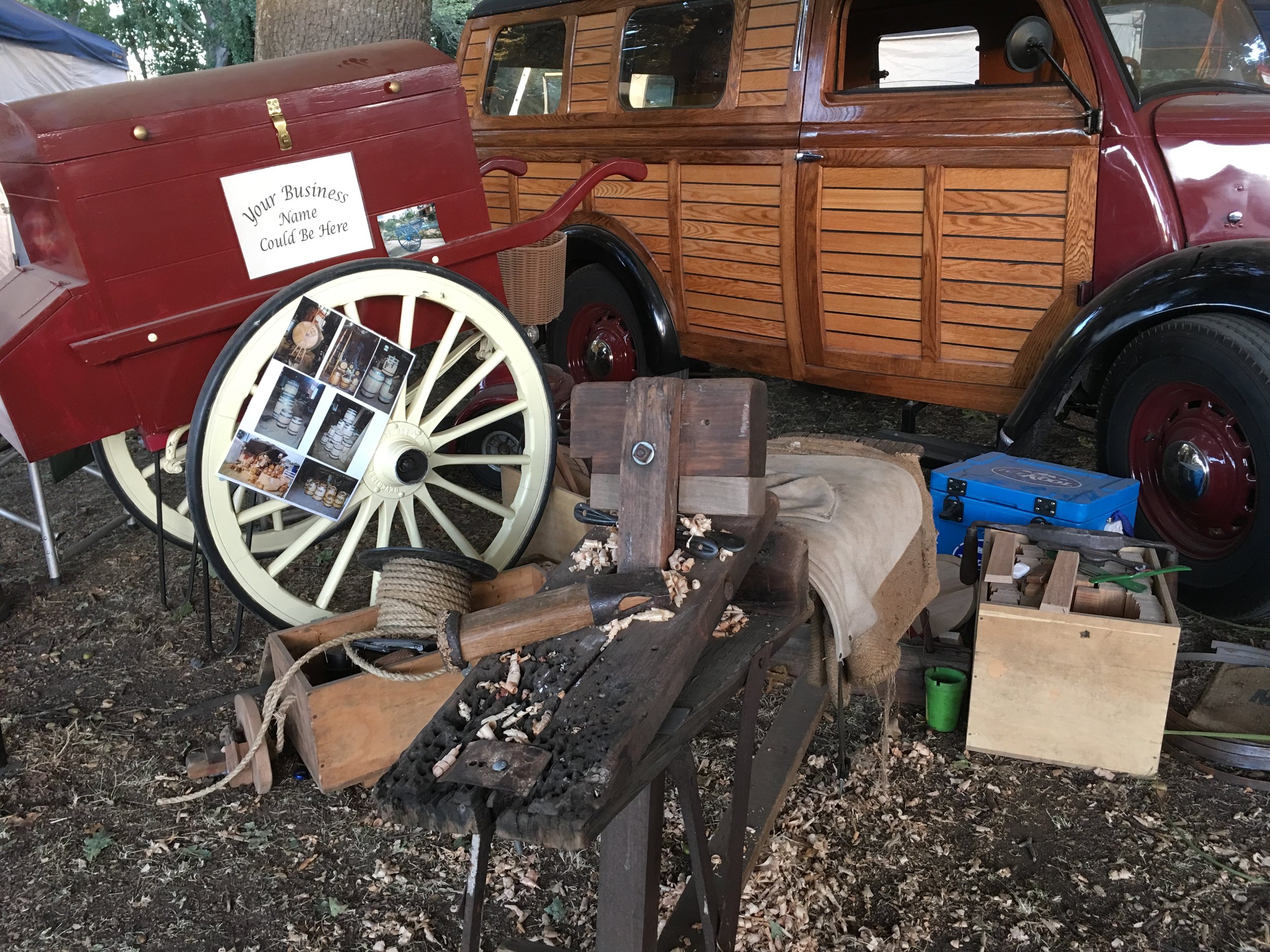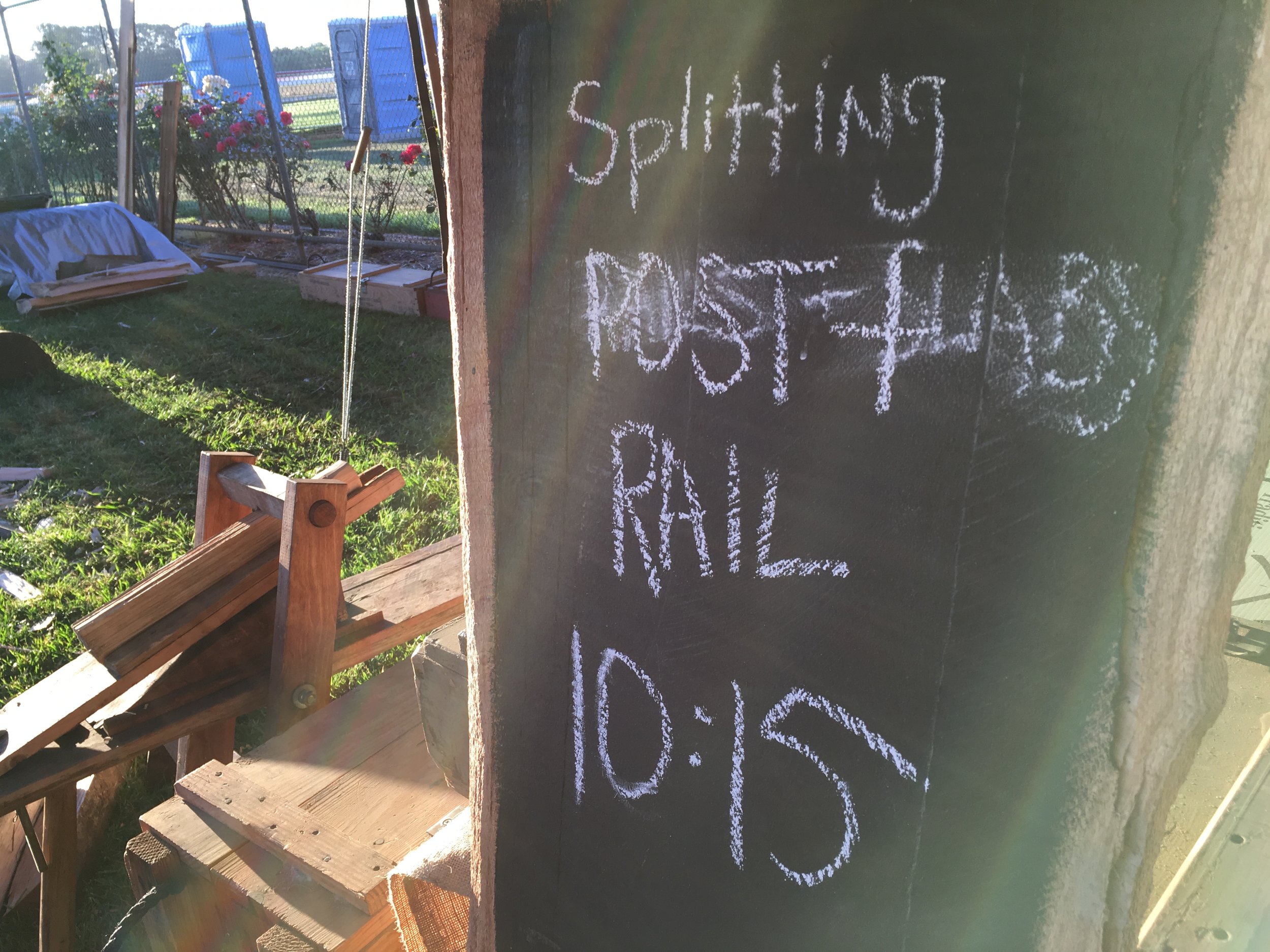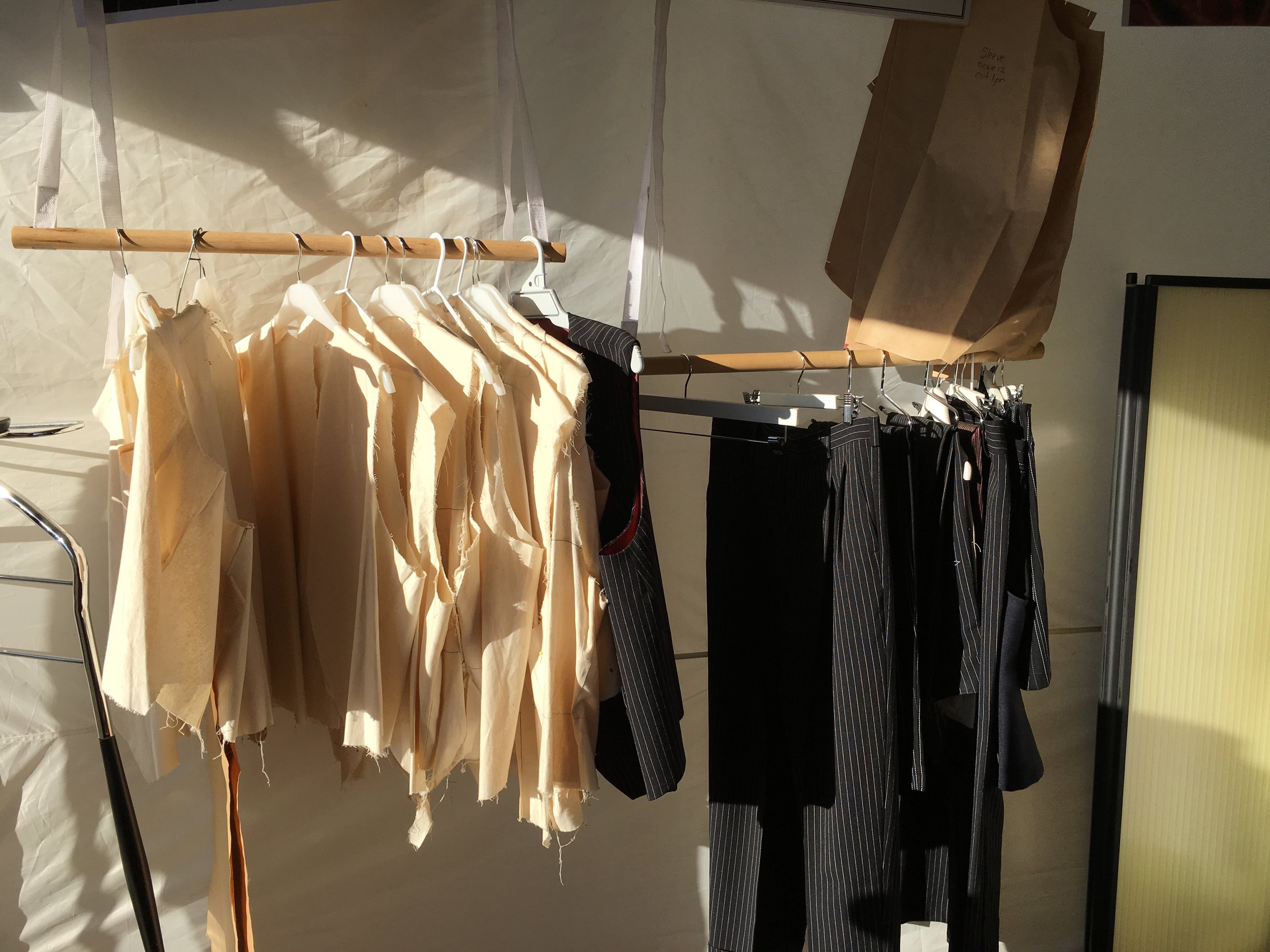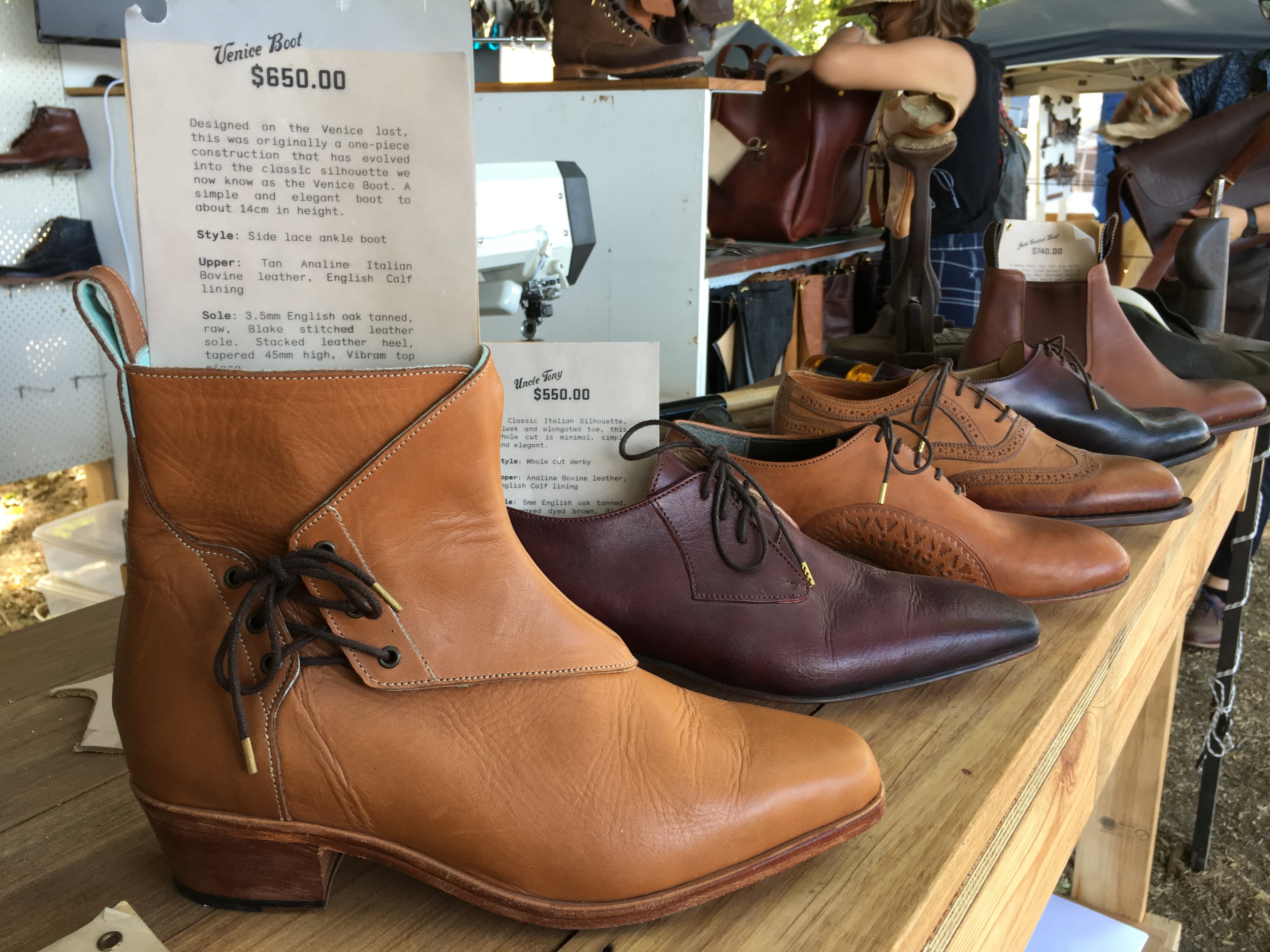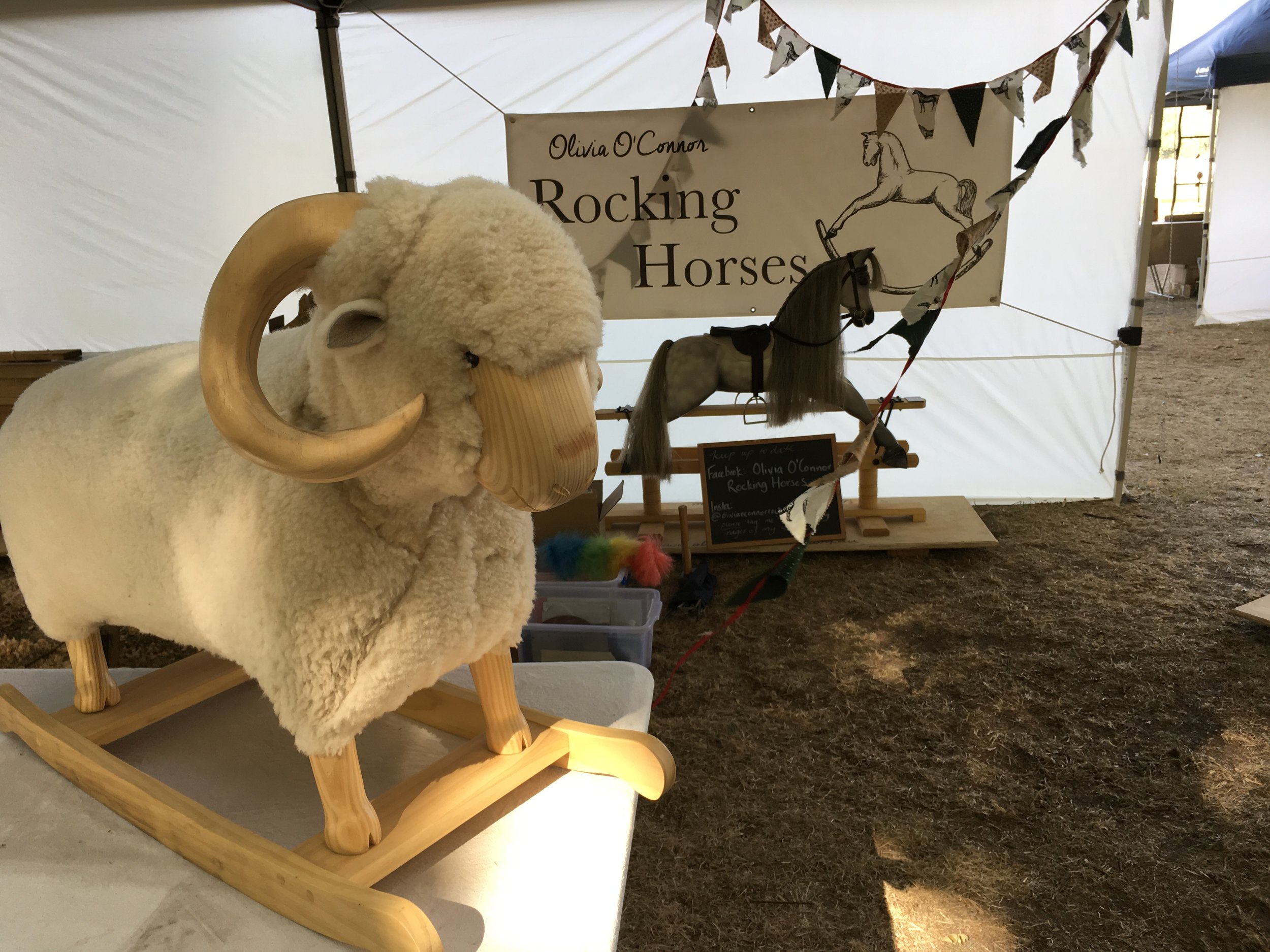 The photos (above) by Lauren Muney.
Within the welcoming artisans, sights and smells of materials being pushed, pulled, manipulated, and turned into new creations, there are a wonderful range of local food makers serving fresh traditional food.
Silhouettes By Hand's artist Lauren Muney was invited to travel from her home of Baltimore, Maryland, USA to Australia - over 24 hours of travel, spread over two days - to demonstrate the rare historical trade of silhouette portraiture.
With Lauren's background as a variety-stage entertainer and her experience working with museum events and community events, she was able to step into the busy and crowded Fair days - meeting visitors from across the entirety of Australia. With 21,000 visitors over the two days of the LTF, people who had never seen silhouettes were able to learn about the history of this portrait form as it related to Australia's history, as well as Australia's colonial "sister", the United States, and its "mother", Great Britain.
The Lost Trades Fair shines as an example of exacting standards of producers and artisans. The producers present attention to detail, such as only locally-, sustainably- and ethically-made food and drink. The artists are vetted before, during, and after the event for high quality and passion towards the common goals of the Fair.
Without being a "craft fair", the Lost Trades Fair invites the public to understand the past as it is practiced in the present. For more information, visit the website http://www.losttrades.info/